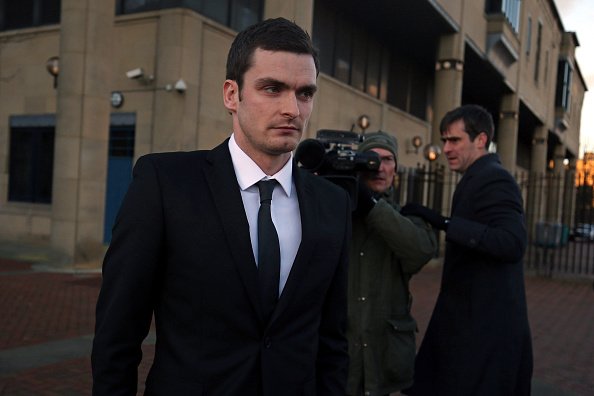 Today Adam Johnson appears at Bradford Crown Court for two child sex offences and Josh Halliday, a journalist who is in court, has been tweeting some pretty intriguing stuff from throughout the hearing.
Here they are, starting from the very first:
So he took advantage of the fact she was a big fan of his. Disgusting.