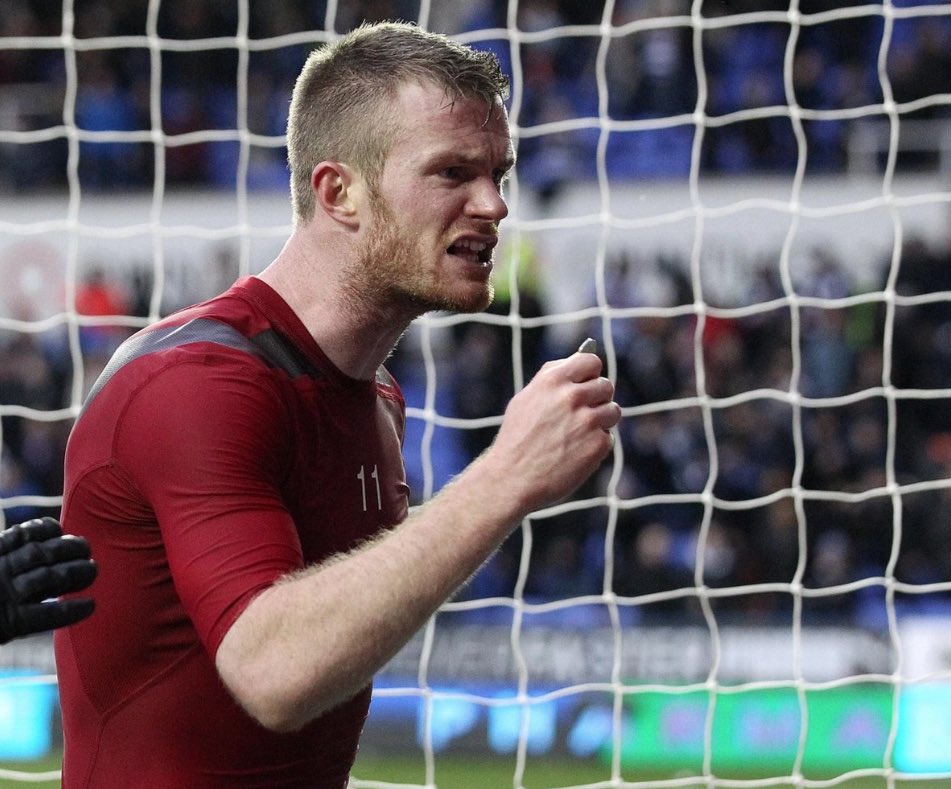 The Police have made an arrest in connection to the coin throwing incident, in which West Bromich Albion midfielder Chris Brunt was struck by the object after his side lost 3-1 at Reading on Saturday.
Brunt's side were beaten comfortably by Reading, with the result sending the Royals into the FA Cup Quarter finals against the odds. The Northern Ireland international was heading towards the travelling faithful to hand a supporter his shirt when he was hit in the face, leaving a visible mark immediately.
Throwing a coin at a player is shocking enough, but the fact the coin was thrown the traveling Albion fans makes the case 10x worse. Brunt has made over 300 appearances for the club and is one of the longest serving players. He told the press of his "disgust" at the coin thrower, and was "ashamed" by the whole thing.
Thankfully, Thames Valley Police said the man was arrested on Tuesday, also announcing that the arrest was part of a joint operation held with the Hampshire Police department. The club have also announced that they will impose the "severest of actions" on the guilty party.
A case of 'monkey see monkey do', Chelsea fans were also guilty of coin throwing this weekend, as they pelted Manchester City player David Faupala and his teammates on Sunday as they celebrated their equaliser at Stamford Bridge.
Chelsea's statement following this incident stated they would impose lifetime bans for the offenders.